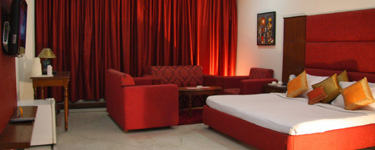 ROOMS & SUITES
All 48 rooms are fully air-conditioned and are tastefully appointed with luxurious fittings and furnishings. Each guest is special for us, the executive and deluxe suites are especially designed for the businessman to hold private meetings.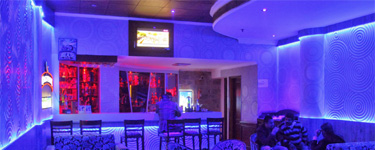 RESTAURANT & BAR
We also take the opportunity of your stay here to tickle your taste buds with a variety of cuisines like Indian, Chinese, Continental, Mughlai and choicest of Indian and Foreign spirits.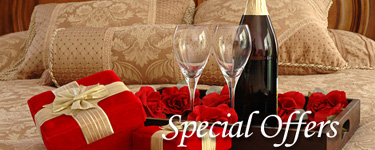 OFFERS/DISCOUNTS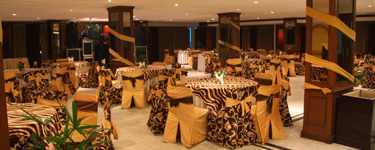 BANQUETS
From the marriage ceremony to a glittering champagne reception, and attentive yet unobtrusive staff, Hotel Imperial is the perfect choice for a perfect day.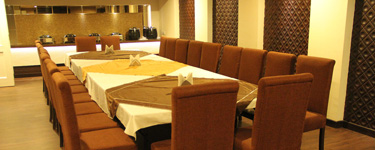 MEETINGS & EVENTS
Whether you are planning a conference, a top board meeting or planning a lavish private party, We offer perfect venues for groups looking for that extra special experience.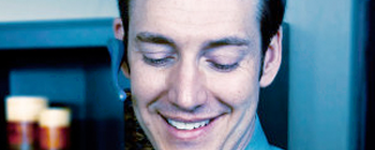 ONLINE BOOKINGS
We offer various options for instant bookings. Please visit this page for details.